About Laurie Davidian-Smith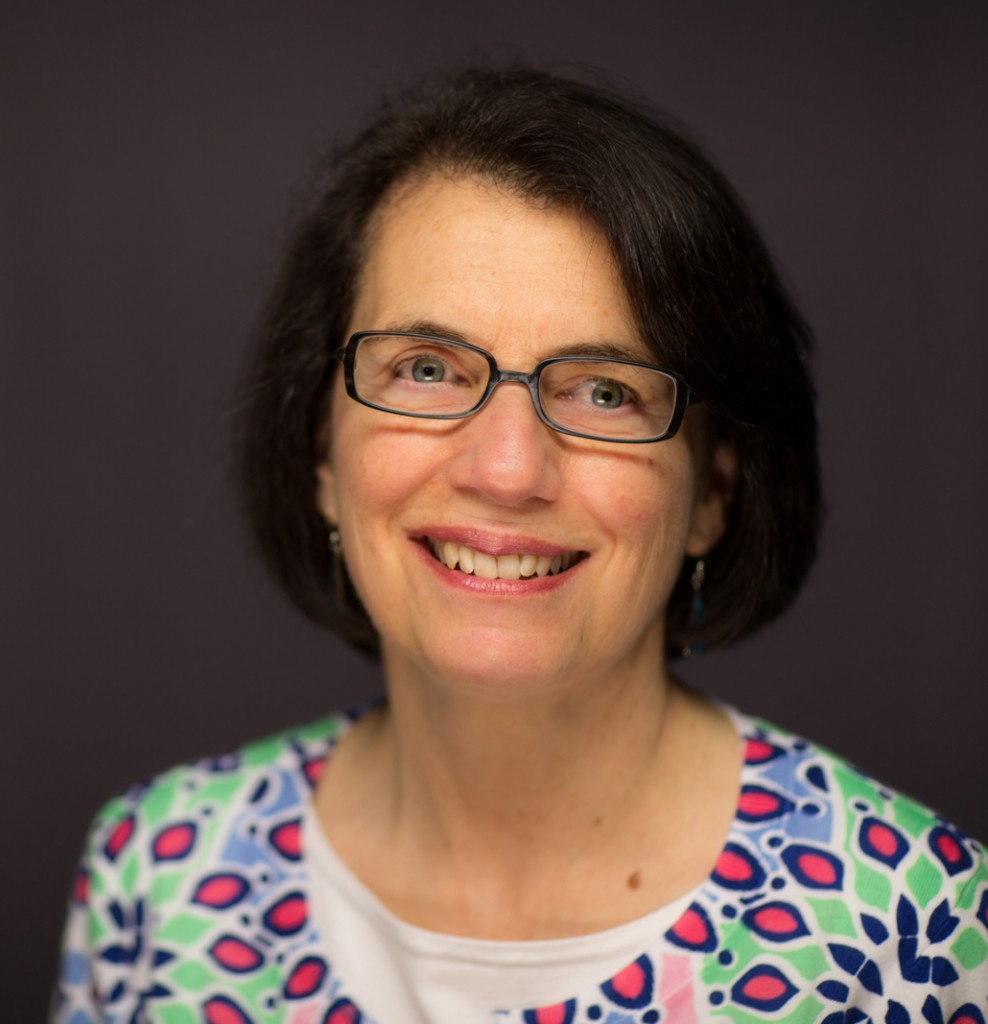 Laurie Davidian-Smith, MBA, is founder and owner of Cheques & Balances, LLC, located in Southbury, CT. She offers QuickBooks, bookkeeping, and payroll services and is a master at finding ways to save money for her small business clients, whether it's from streamlining their business processes, finding unauthorized charges and mistakes, or improving efficiency and saving clients fines and penalty fees.
Some of the recent results Laurie has achieved for her clients include helping a restaurant correct vendor billing mistakes running into hundreds of dollars, "finding" $114,000 in past due invoices for a consultant, training clients in QuickBooks tips to improve their efficiency and free up time, monitoring and paying expected recurring bills even if the physical bill is late, avoiding hefty fines, implementing technology shortcuts to streamline the accounting tasks, and identifying a $7,000 merchant services error for a restaurant.
Laurie has earned three certifications which demonstrate her proficiency in the Intuit QuickBooks products as well as the Xero accounting software system. She is a:
Certified QuickBooks ProAdvisor
Certified QuickBooks Online ProAdvisor
Xero Certified Advisor
She also attends national accounting conferences to enhance her training and learn new trends in accounting systems and software. She is a trained mediator. Her memberships include the National Advisor Network and the Greater Waterbury Regional Chamber of Commerce.
Prior to starting Cheques & Balances, LLC in 2004, Laurie earned numerous promotions while working her way up at AT&T in their IT, accounting, and engineering departments. She also has experience teaching school and volunteering in her community and was named Regional School District 15 Volunteer of the Year.
Laurie earned a BA from State University of New York College at Potsdam where she double-majored in Mathematics and Computer Science. She earned her MBA in Marketing from Fairleigh Dickinson University and has college credits in Neuroscience. When she is not working, she enjoys spending time with friends and family, is a foodie, has tons of hobbies like traveling, hiking, kayaking, yoga, and photography, and loves trying new things, including skydiving (once).